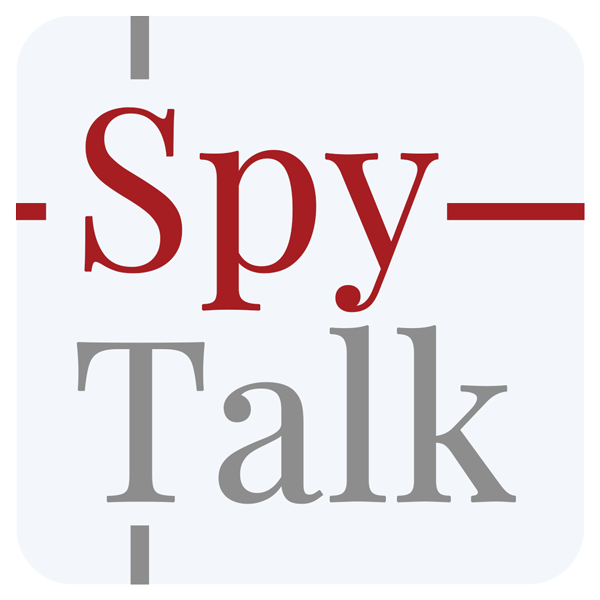 SpyTalk
Intelligence for Thinking People
"Interested in the truth behind the lies? SpyTalk is for you. "
"I've known Jeff Stein's work since forever. He's got the sources and the smarts on the spooks."
"Interested in intelligence matters? Jeff Stein's Spytalk on Substack is the place to go for well-researched, well-informed analysis on the world of intelligence,"